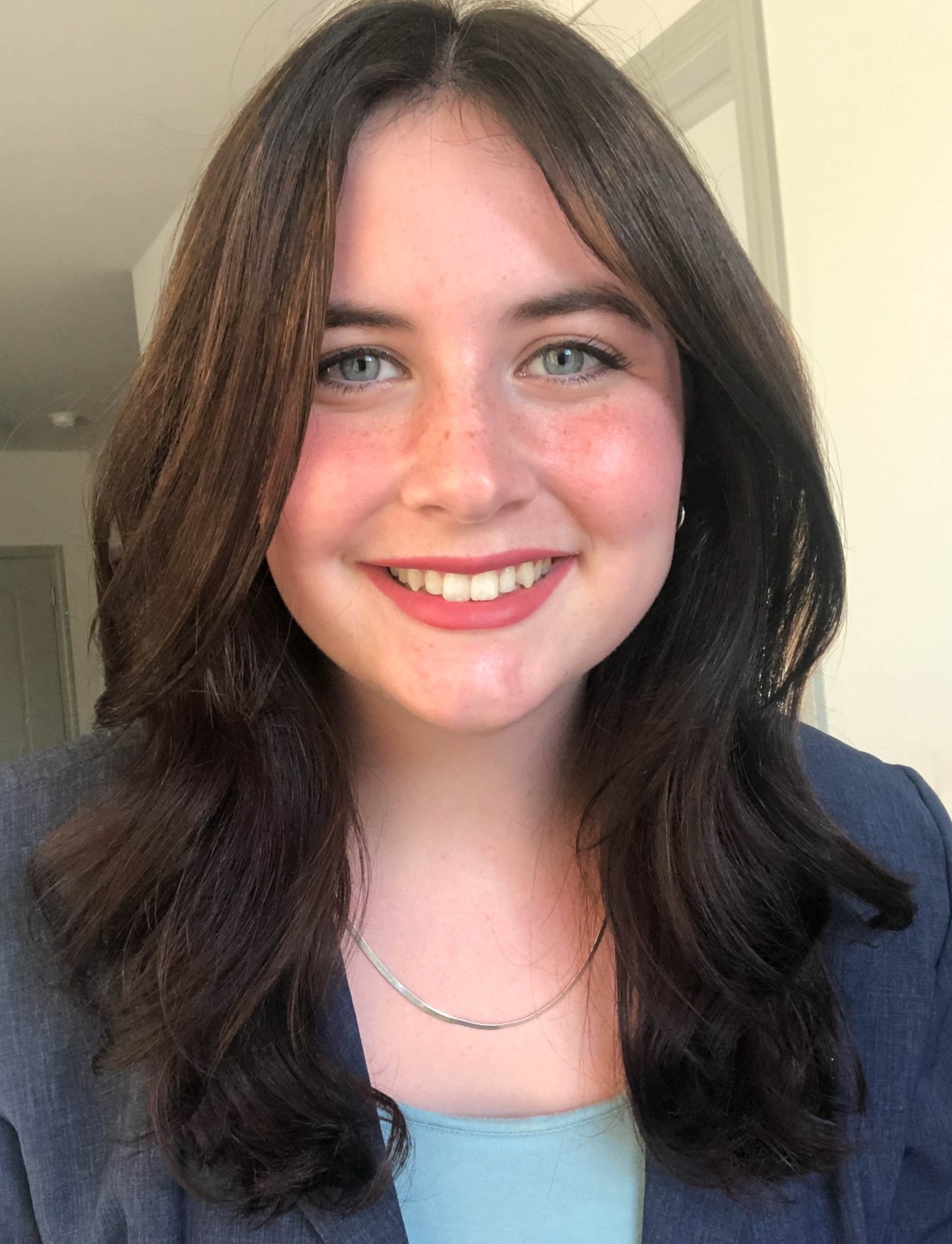 Hi, I'm Mary!
I connect today's digital citizens with the dynamic storytelling they crave. 
Since studying journalism at UNC-Chapel Hill, I've reported, edited, tweeted, published, strategized and analyzed — all with the goal of crafting digital content that engages and inspires.
My editorial experience runs the topical gamut from culture, to tech, to science, to the arts, to business, to LGBTQ life — and with a voracious appetite for learning, I'm always ready to tackle the new and unexplored.

I've compiled samples of my favorite published writing, my audio stories and my audience engagement work. I hope you enjoy, and thanks for visiting!